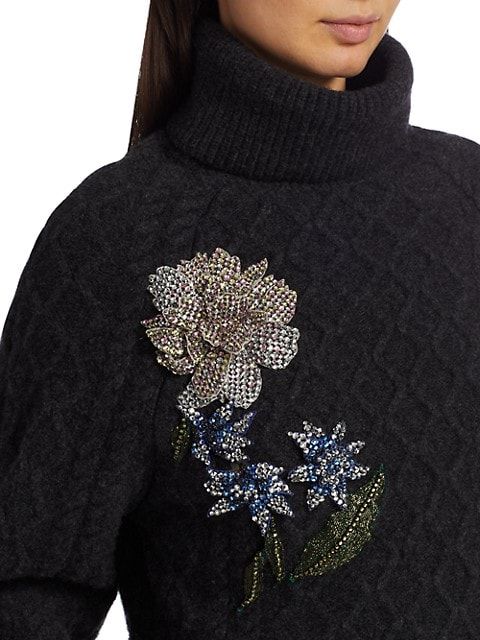 A high-quality
Patches

that hold up well…
Smaller pom poms are usually harder to make, but their cuteness makes it all worth it in the end. But it's hard to come up with a good tool to actually make the fluffiest yarn balls of that small diameter. A multi-colored pompom needed to be uniformly used with the measuring scale in winding yarn color along the arches. The arch has a measuring scale.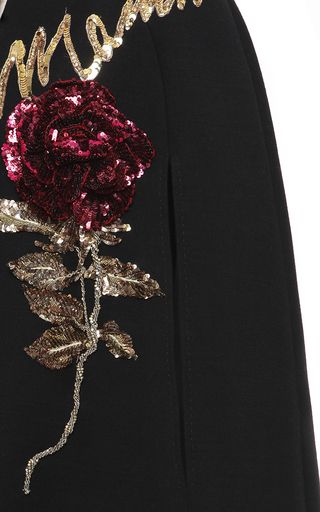 Looks great in any
apparel

as  it's easy to use..
Brighten up your wardrobe with clothing and fashion accessories with pompom from Asialinkage! Thread them as parts of necklaces, bracelets, make trimmings for cushions, blankets, curtains or even beach cover-ups. Attachable to shirts and skirts to make them adorable.