The Leading Textile Brand in
Bangladesh Since 2004
For more than 17 years, Asia Linkage is operating in the textile market manufacture, imports, and supplier companies. As years go by, the range of produced textiles has been increased, besides the regular production became the largest exporter trusted by china…
A blend of Global standards
With local experience…
We have a dynamic and expert handmade trims sample team in our Dhaka office. Our production units in Tangail consist of eight cluster centers, with nine hundred skilled women workers. They mostly make our regular products, and some process and assemble. All categories of handmade Flower, Bow, Pompom, Tassel, Stone attachment, Crochet flower we make here as given below…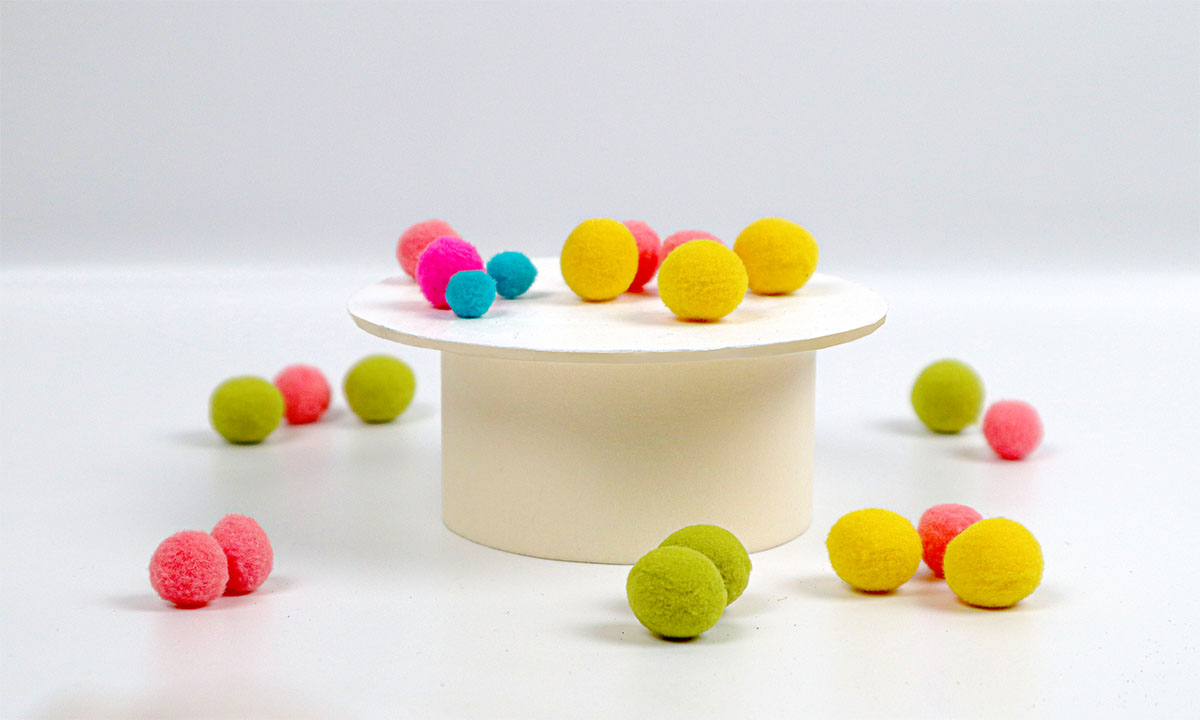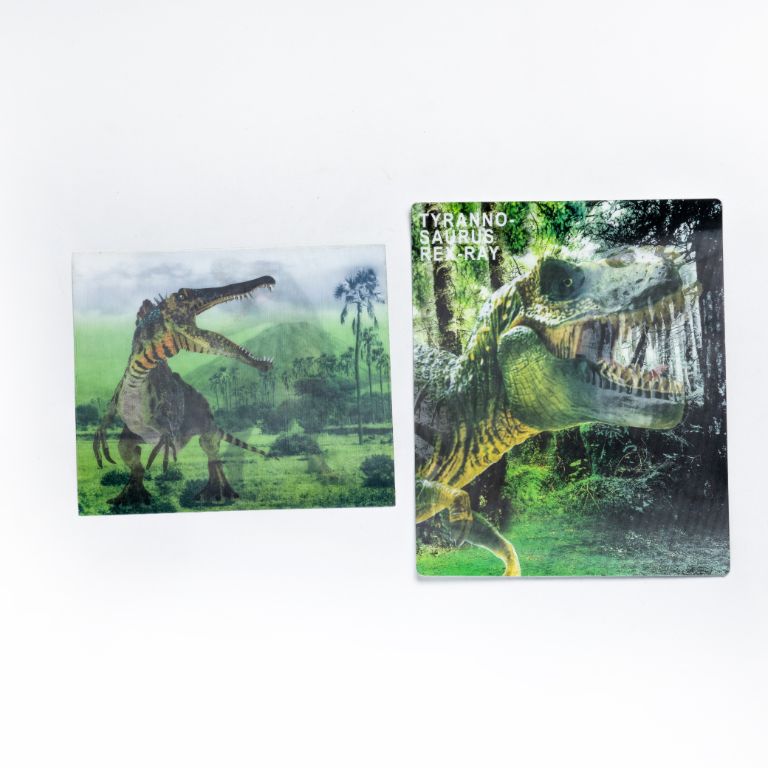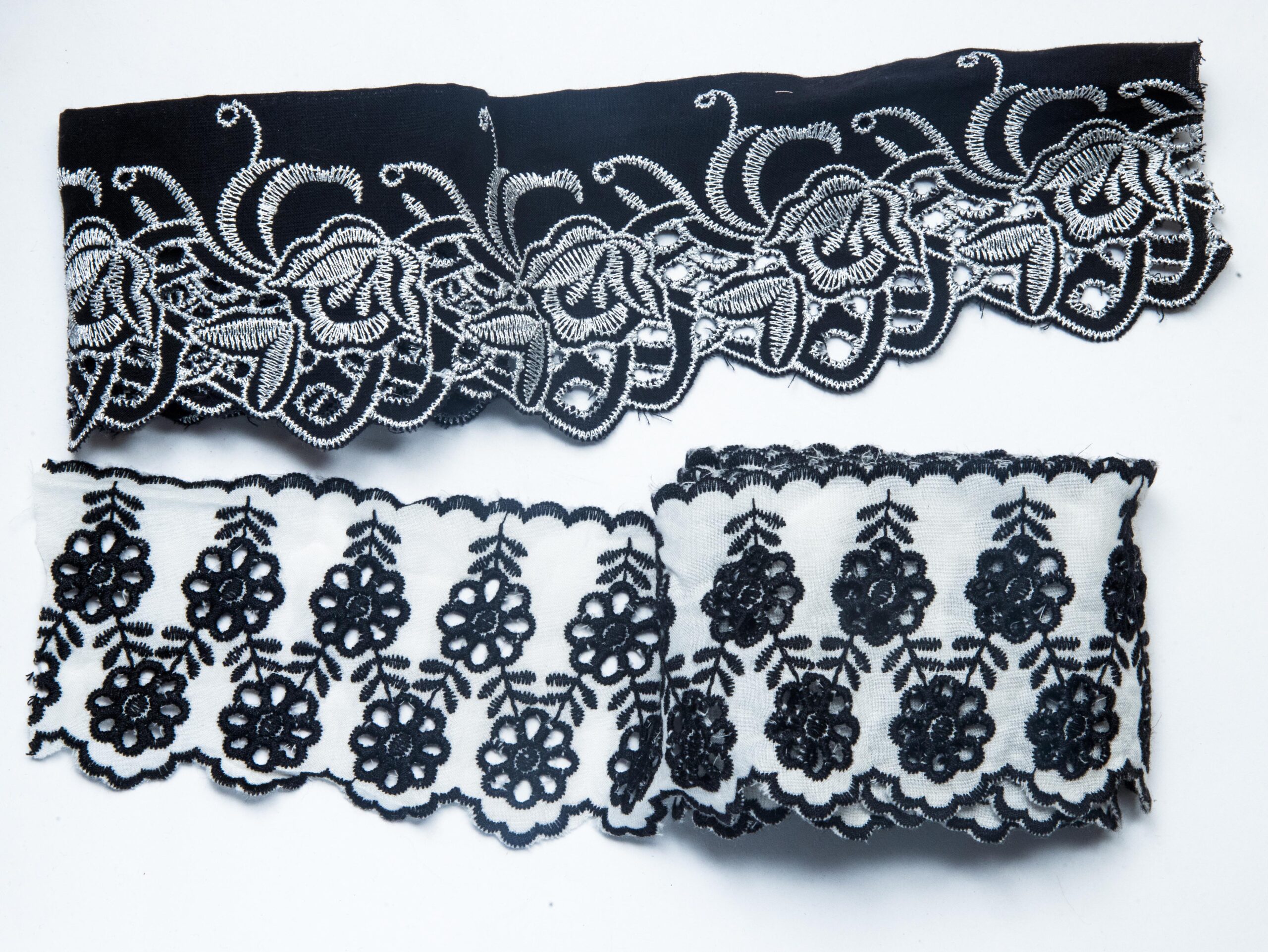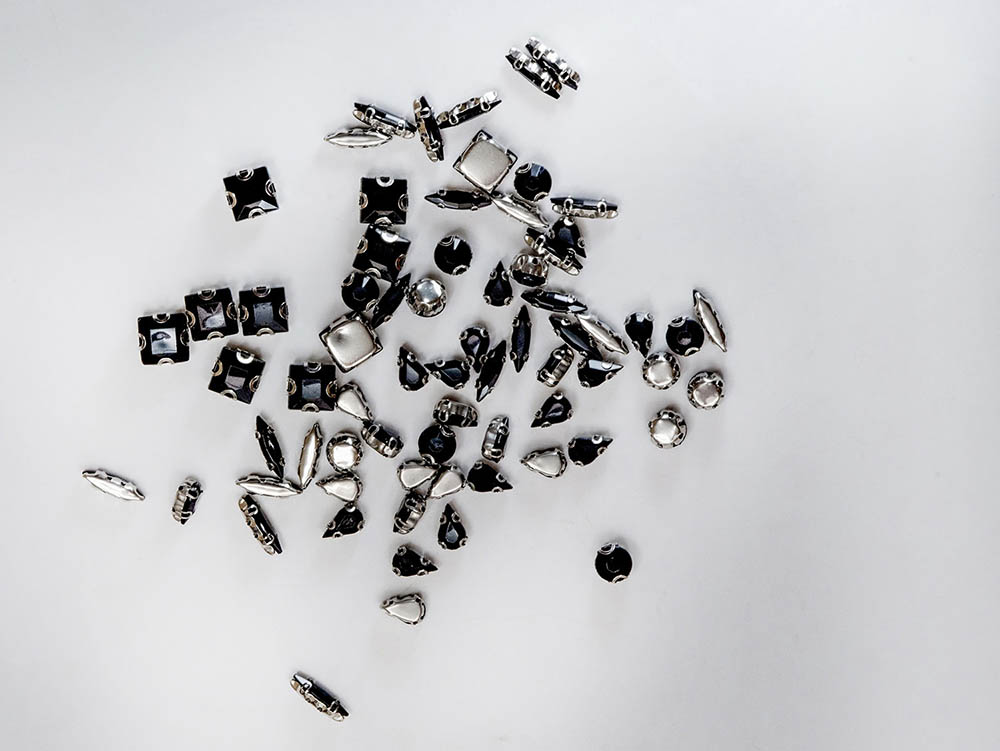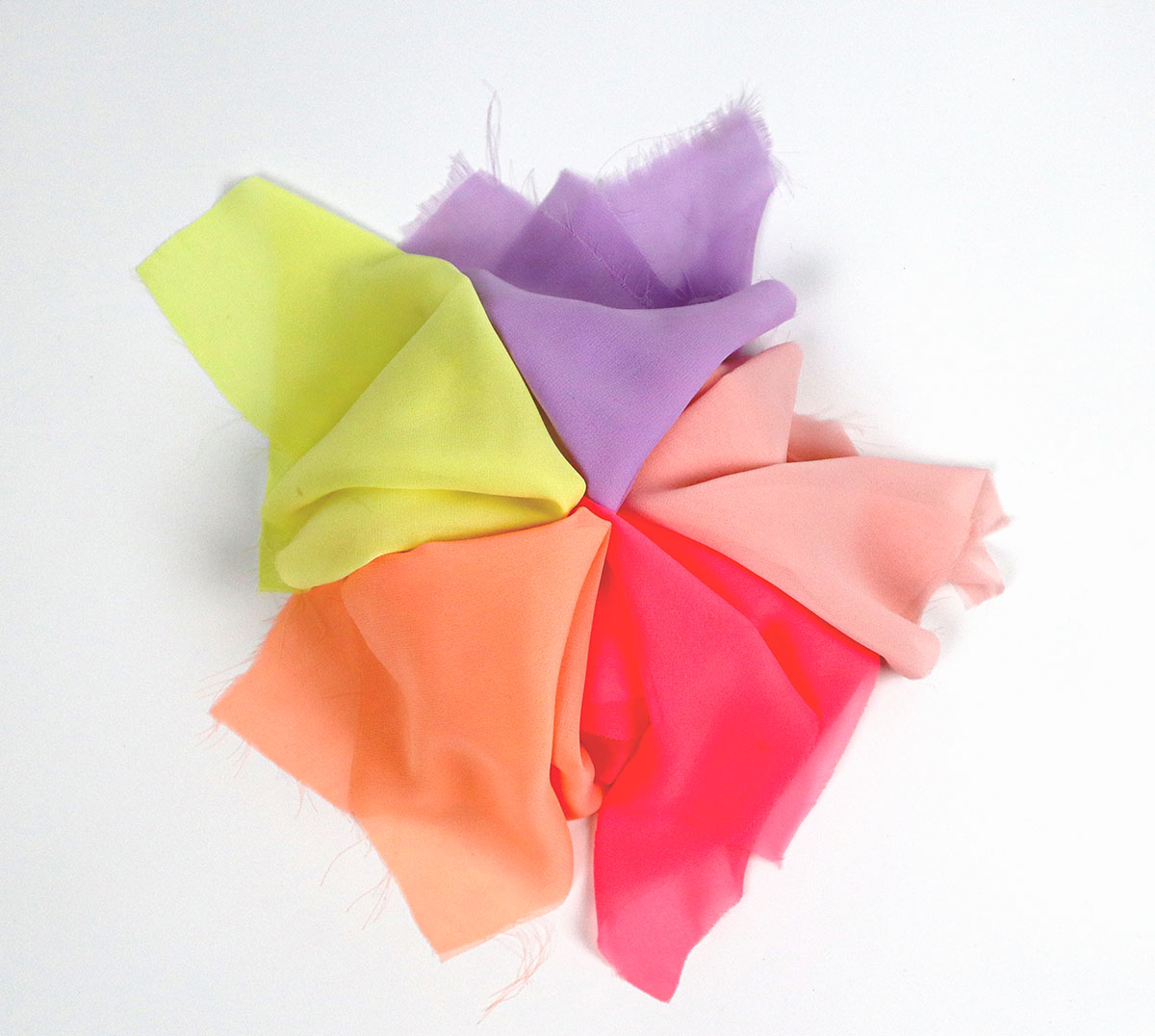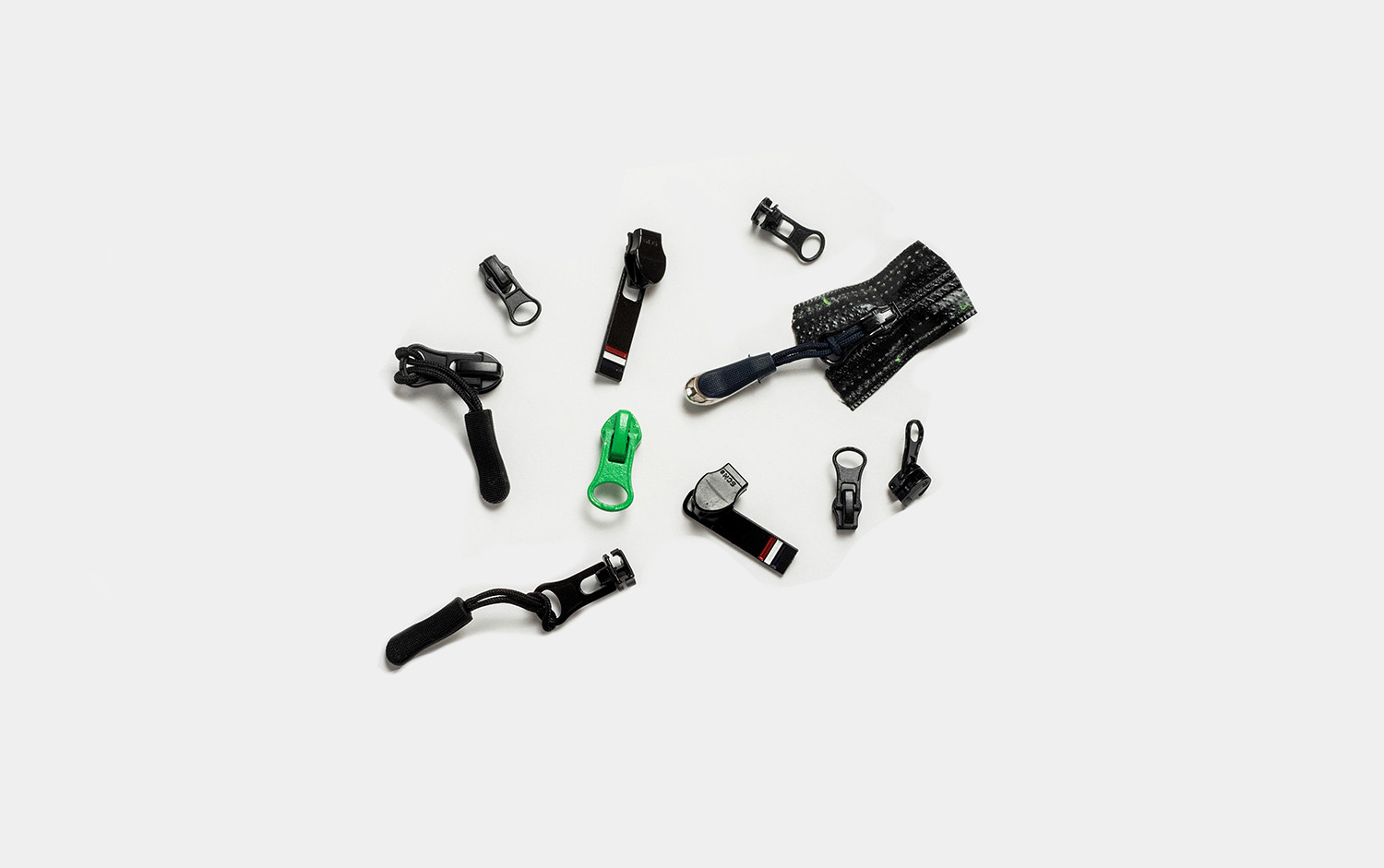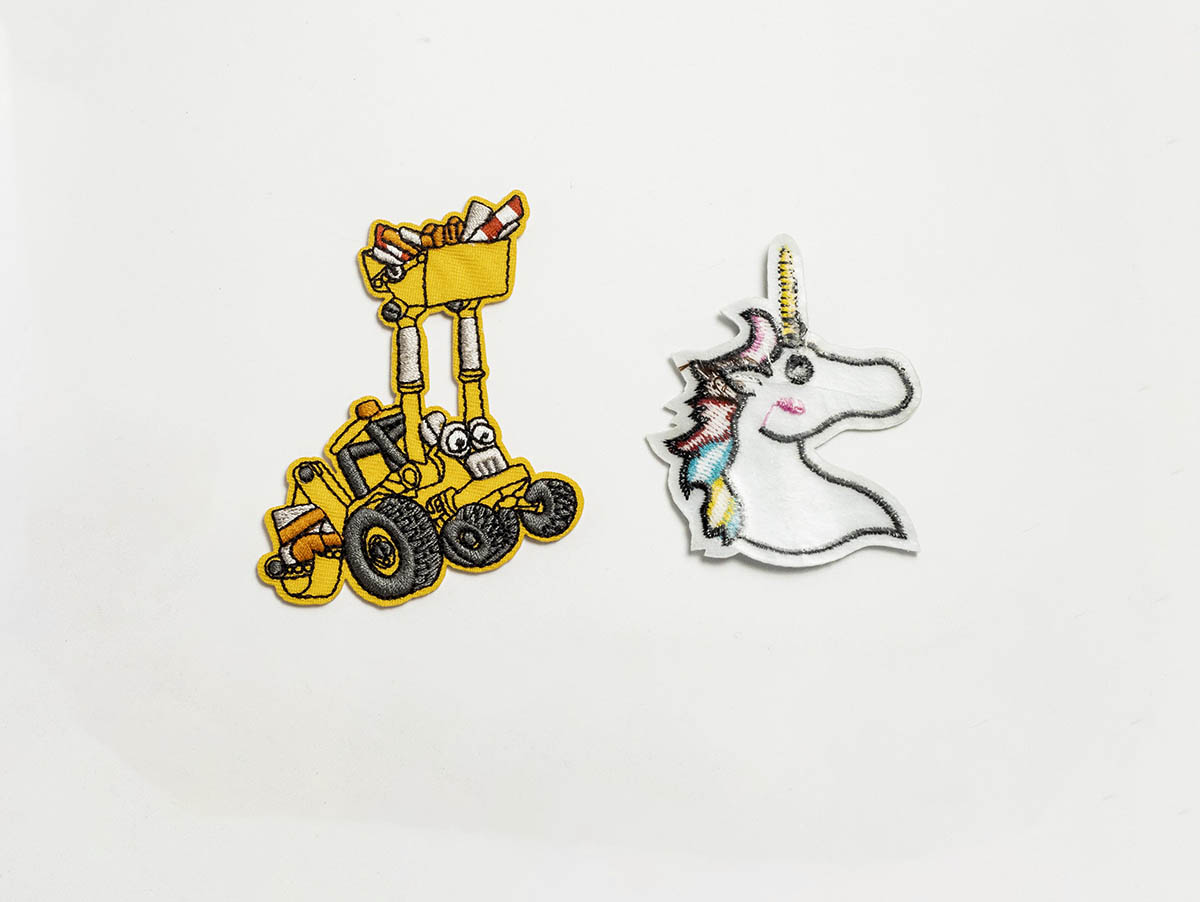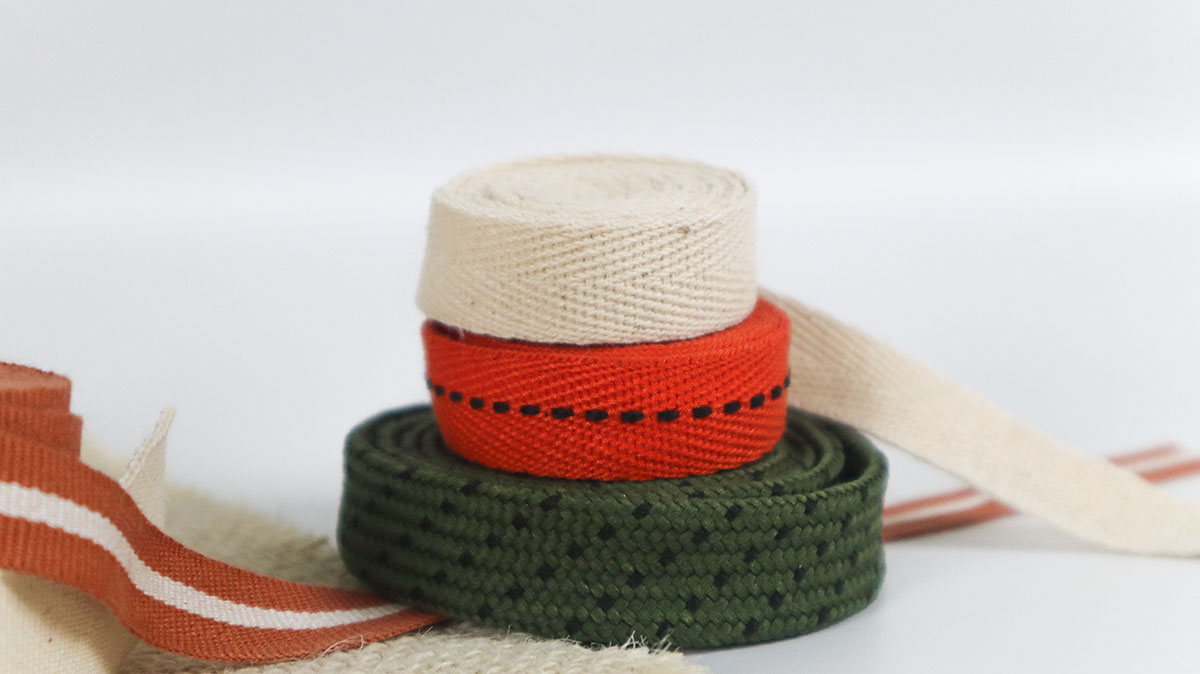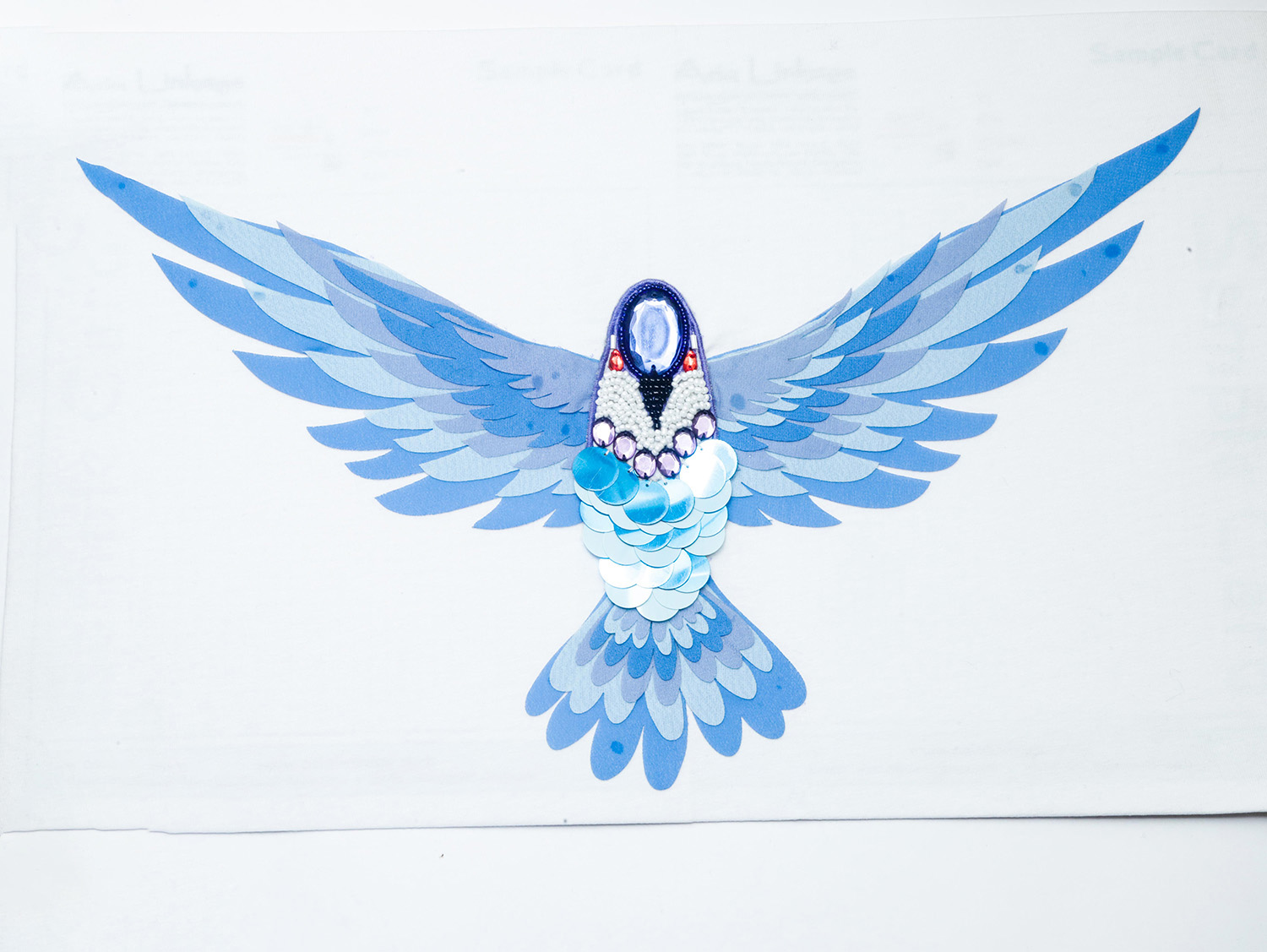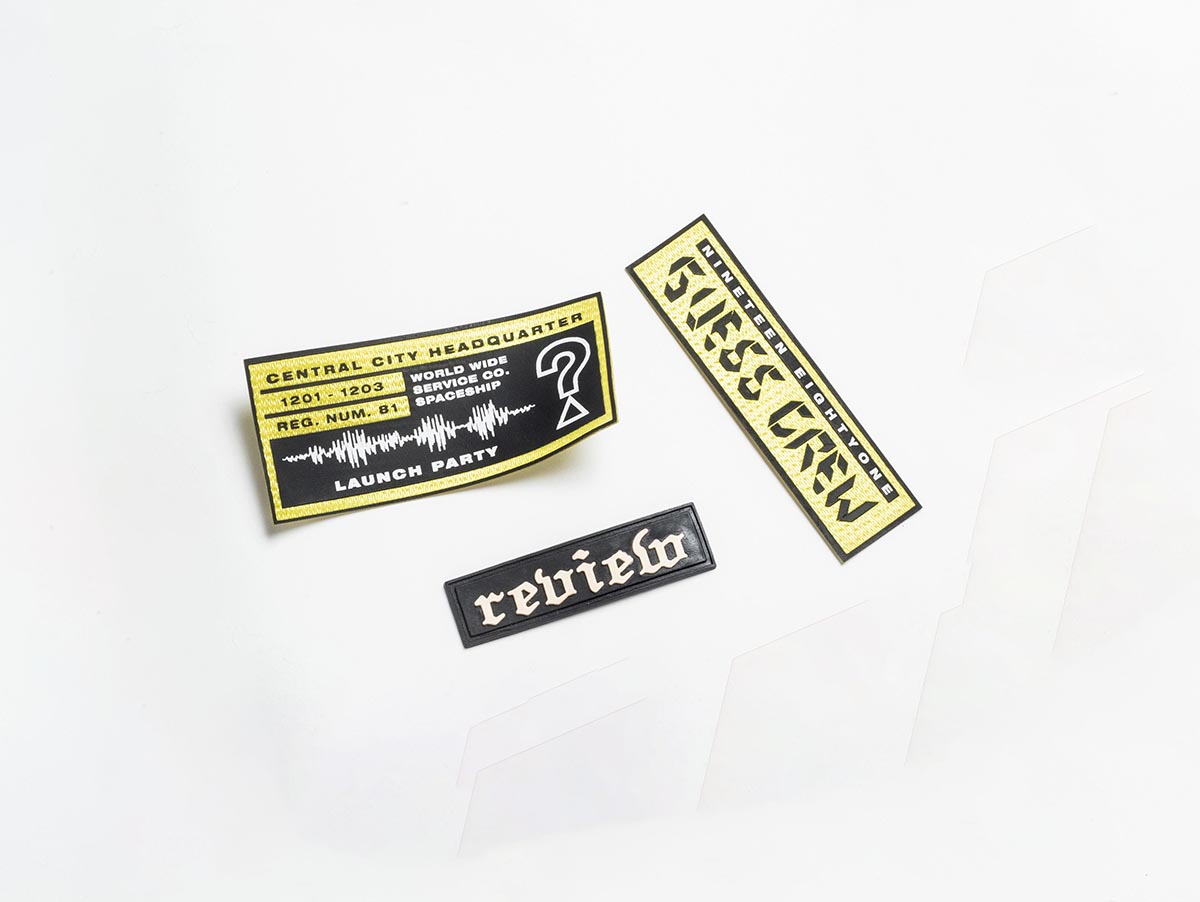 Handmade trim is a technique of sewing small pieces fabrics all together to create larger geometric designs. They are useful for a variety of reasons. Some of the examples are Pompom, bow, flower, and tassel.
Button: Buttons are one of the oldest and most widely used types of fastener. Buttons are generally consisting of a disk, ball, or dome-shaped fastener. They are generally attached to one piece of fabric and joined to another piece of fabric by being drawn through a hole or loop. like; Flat Buttons.
Shank Buttons.
Stud Buttons.
Toggle Buttons.
Decorative Buttons.
lenticular is an array of magnifying lenses, designed so that when viewed from slightly different angles, different images are magnified. The most common example is the lenses used in lenticular printing, where the technology is used to give an illusion of depth, or to make images that appear to change or move as the image is viewed from different angles.
Lace is a delicate fabric made of yarn or thread in an open web-like pattern, made by machine or by hand.
Originally linen, silk, gold, or silver threads were used.
A bead is a small, decorative object that is formed in a variety of shapes and sizes of a material such as stone, bone, shell, glass, plastic, wood, or pearl and with a small hole for threading or stringing.
Crochet is a process of creating textiles by using a crochet hook to interlock loops of yarn, thread, or strands of other materials. The name is derived from the French term crochet, meaning 'small hook'.
They can be made from a twisted or braided cord, grosgrain or satin ribbon, twill tape, or self-made from cotton or knit fabric. Cording tends to feel casual or have a nautical vibe whereas twill tape or ribbon has a feminine refined feel and are perfect for dresses like our Helen Drawstring Dress.
Textile manufacturing is a major industry. It is largely based on the conversion of fiber into yarn, then yarn into fabric. The production of fake fur can be a mostly automated process. The manufacturing steps involved include production of the synthetic fibers, construction of the garment, and modification of the garment

We have a variety of brass belt tips and belt loops. Our products are finished in brass, nickel, nickel matte, tumbled silver, and antique brass. These belt tips and loops are used for leather and fabric accessories and all sorts of belt hardware, belt-making supplies, and leather belt straps.
Patch is a piece of embroidery that is created by using a fabric backing and thread. The art of making embroidered patches is an old tradition and was originally done by hand. During the first half of the twentieth century, they were commonly embroidered using a schiffli embroidery machine. High-speed, computerized machines have led to mass production.
The use of colorful crystals and attractive designs has made our stickers widely demanded in the market.
label and Tags are often are a deciding factor when consumers shop for clothing. While some consumers look for the convenience of drycleaning, others prefer the economy of washable garments, also company captioning. In fact, surveys show that consumers want washing instructions. Asilinkage try to reach both markets with garments that can be cleaned by either method.
Our Operations
We Import, Export & Manufacture all kinds of  garments accessories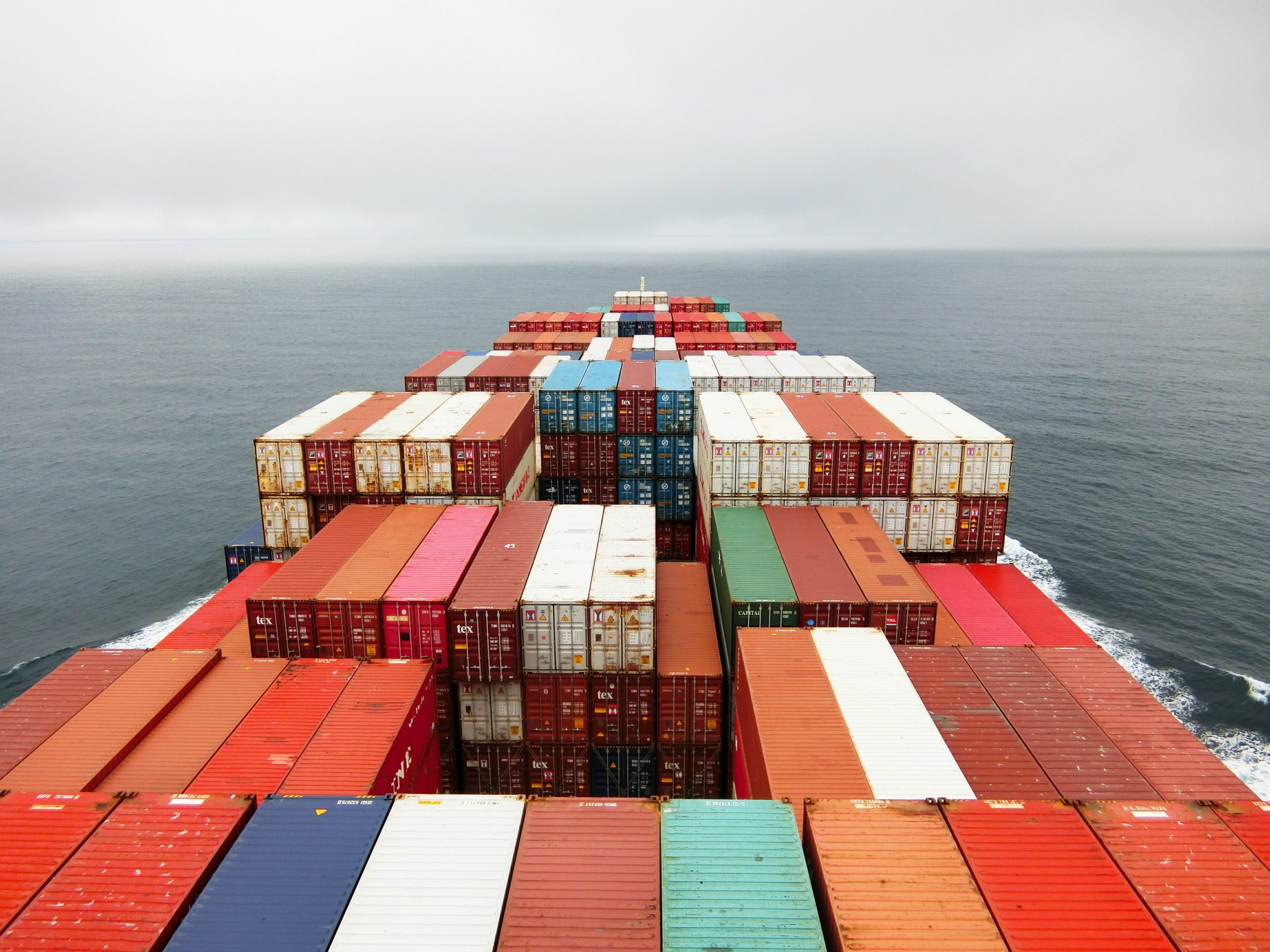 Import
We have our branch office in Guangzhou, China from where we are ready to give global support 24 hour. Any kind of China sample we can give on 24 hour, 3 days & 7 days basis.
eXport
We are one of the leading garment accessories manufacturer in Bangladesh. But if you are looking for trusted supplier from China, we are here for you. A dynamic team is working In China for any type of support.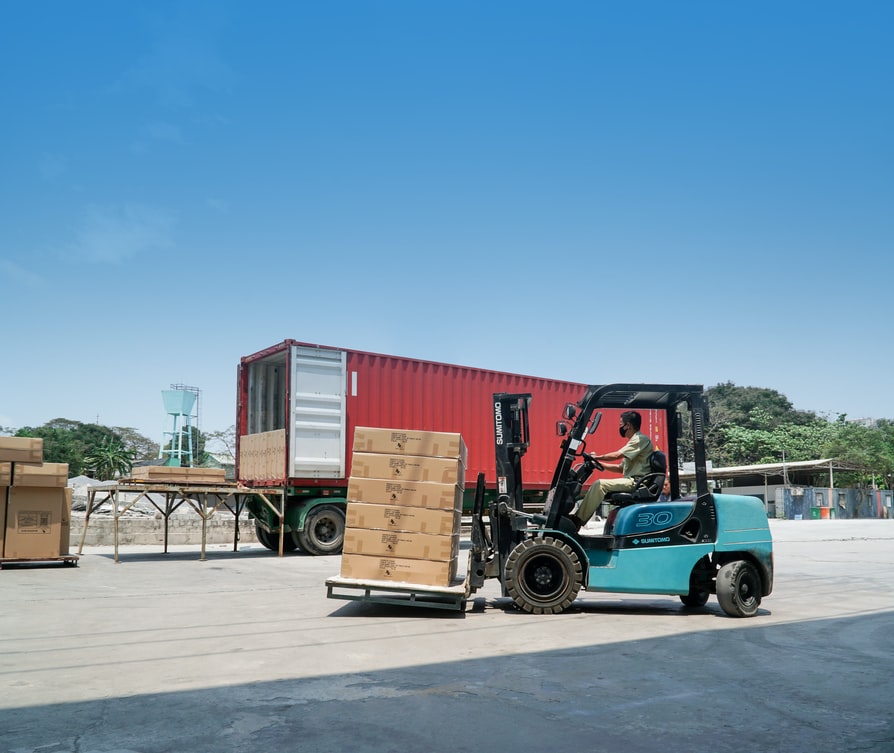 Manufacture
To manufacture international quality standard products we use the best machineries from abroad. We try to provide premium quality products within a competitive price range in a shorter period of time. We are determined to meet the perfection by providing zero hassle to the buyers.
Latest News And Articles!
For more than 17 years, Asia Linkage is operating in the textile market manufacturing and trader. As years go by, the range of produced textiles has been increased and we always encourage to display the information and news on our business throughout the world.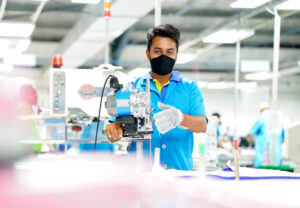 The COVID epidemic reduced global demand for apparel, and prominent fashion firms are still hesitant to make large orders, causing a huge concern for Bangladesh's critical textile sector. Textile exports…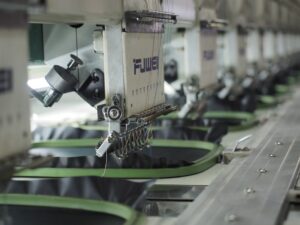 As global trade recovers from COVID-19, apparel sourcing – the garment supply chain – still faces a barrage of challenges: demand instability, logistics gridlocks, increasing costs, and more. And it's…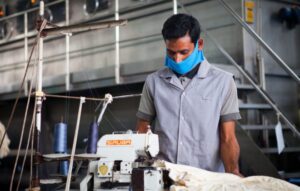 A three-member team from Cotton Council International (CCI), a non-profit trade platform that promotes US cotton, is now visiting Bangladesh in support of the United States' efforts to boost US…